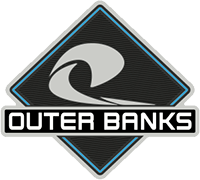 Well-Known Member
I have the distinct pleasure (not) to sit in a lot of meetings and have started to keep a list of the various cringe-worthy jargon I hear.

Here are a few current favorites to start us out.

"Pull on that string for me" - my old boss used to say this when someone would make a statement and he was looking for more detail/context.

"I'm not going to drain this slide" - when a presenter has a slide they're presenting that usually is an "eye chart" with way too much content meaning they're not going to discuss every detail on the slide.