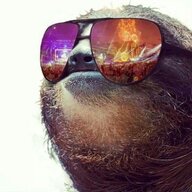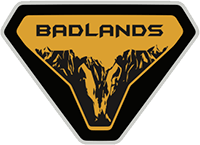 Well-Known Member
I'll add more later. Just had to share this view!
Broken Arrow in Sedona. Ran into a whole herd of Jeepers. They either acted like fan girls or my arch nemesis. The Bronco makes it all so easy.
The only thing that got more attention is my Jackson, my Golden Retriever puppy!
Trail turn assist is LEGIT. Comes in quite handy.
Sway bar disconnect isn't a gimmick. REALLY did a good job when going over the deep cracks that would've normally lifted wheels.
Quick video going down the hardest obstical, Devil's Staircase. Here is a photo I grabbed so you can see what is being referenced:
The scrape you hear is the rear tow hooks. They are very obtrusive. Still waiting on dashcam so only cellphone today.
Last edited: