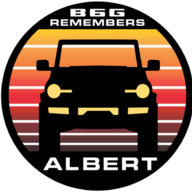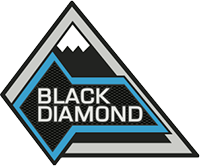 Well-Known Member
Stephens/Granger is a sweet deal indeed. But aside from their web posting, do any folks here have any actual experience with them in buying a vehicle?
There was someone local to them that had posted back in July or so... not sure who or where that person is.
Also, more so that the posting is the participation, information and transparency they've provided to the forum. Albert, has earned my trust...