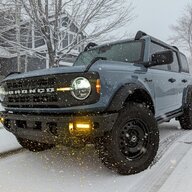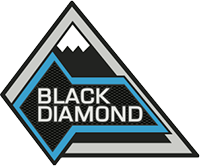 Well-Known Member
I kind of agree with a lot of what he said. I'm good with the soft top and it doesn't bother me a bit.

Badlands is the right Bronco for me. I'm not an Outer Banks person. I totally get it.

I don't have a problem with the soft top. I do notice some noise when I go through some of the crazy rainstorms we get out west. Coming back through Lehi a few weeks ago, the lights were all out and the world was blowing sideways. The top was noisy then. As far as driving 75/80, I don't really notice the noise.

But that might just be me. I drove army trucks, too.
I think that threshold for top noise is probably one of the most individual things people are going to find. Its like how loud people think music is. That varies like crazy as far as i have learned in life. I'm sure driving the army trucks didn't lower your threshold for noise, that's for sure!