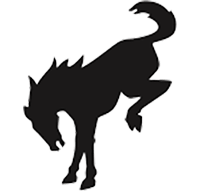 Well-Known Member
This will be my first off-road capable daily/project as well. I live in Michigan so i am also familiar with the salt tearing vehicles apart as time goes on.

I am planning to get it undercoated to help prevent this. I am also going to purchase an undercarriage sprayer attachment for my pressure washer. This will make washing under the Bronco A TON easier. It wont get everything, but it sure will help!

Link for the undercarriage I am going to order:

https://adamspolishes.com/products/adam-s-undercarriage-cleaner

$149 isn't exactly cheap... but then again, neither is replacing all the rusted out parts.
looks like one of those driveway attachments with the sprayers rotated 180deg. $24
https://www.amazon.com/MINGLE-Press...JCCWS8YKE6X&psc=1&refRID=M8A1EW2RSJCCWS8YKE6X