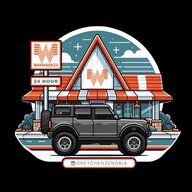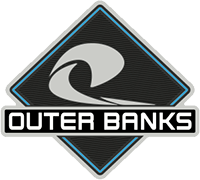 Well-Known Member
That if you have friends in from out of town, and you plan a day trip/hike that's 2 hours and 15 minutes from the house, and the weather says "15% chance of light scattered showers" and you take the front and center panels off that-
A: It will rain. A lot. Like, starting right before you come off the trial, and then the entire 2 hour and 15 minute trip home.
B: No matter which way you're going, the storm is going that way, too.
C: You should try to maintain a speed of at least 50 MPH, and the rain will mostly avoid coming in the cab of your Bronco you've had for 3 weeks.
D: If there's nothing you can do to stop it, you should just try to make the best of it and sing songs really loud. So you don't cry.
Oh, and
E: You'll see another Bronco on I25 with their soft top on, and they will point and laugh at you.