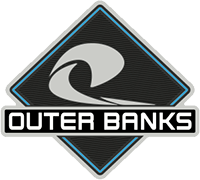 New Member
I didn't make my reservation until 4/3, so I should probably be in good shape for getting my hands on the 2024 model here soon.

In the meantime, I have ample time to change which way I'm leaning 1,000 times. So what's the consensus here - are most of you going hard top? And if so, why? Is it for the mounting rails/storage on top? I don't plan to put rails on my roof and I intend to drive top-off for a good chunk of my time as I live in Texas. Growing up I had an old CJ5 and for 6-8 months of the year I drove that thing around with no doors and just the bikini top on it.

I was originally tempted to go dual, but then I've got to hang/store the back section of the hard top while driving with soft or topless and thought "what's the point". As far as noise goes, isn't it fairly negligible on road noise on the hard top vs. soft top?

Just curious what your thoughts are on this very important subject matter.