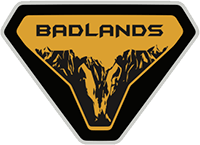 Well-Known Member
Getting in the car today I noticed wear on the softop. It is bad enough that the driver side has rubbed through the top down to the rubber below
It appears as though the top is rubbing on itself, or something when it is all the way down. I say that because when I put it back it didn't appear to touch anything. It also appears on both sides, though the driver side has worn through and the passenger has not yet.
Will be reporting this to my dealer on Monday.
Update 8/1
Took a minute today to do some troubleshooting. It looks like when the top is folded back it can fold under the frame and rub against a piece of plastic. I noticed it folded differently yesterday so not sure what causes it to fold under and rub versus not. Definitely check your top when folding it back.
Pictures of the issue.
Last edited: