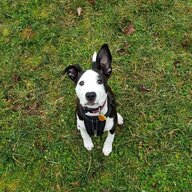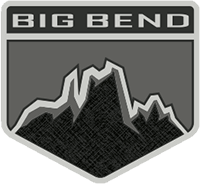 Active Member
I've had my big bend mid since February and put about 7k on it since then. My infotainment system has been 99% bug free in this time. Over the past couple weeks I've gotten a handful of software updates and am now on 2.3.1.

Bugs/issues I've noticed only since getting these recent updates:

- Changes to fan speed and volume will not pop up on the screen within the first 5-10 minutes of a drive.

- Sound will only play out of the passenger side speakers. Turning it off and on again will fix it.

- The balance/fader screen used to have directional arrows for adjustment. Now it only has the dot that you have to drag around. Which sucks imo.

6/29 update

- now on 2.3.2, when you open the door and the animation on the center screen is done playing, the screen will display bright white for about a second then go dark.

Anybody else noticing this? I'm sure there's more I'm forgetting, I'll update this thread as I remember them/come across them.
Last edited: