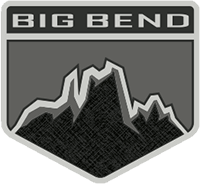 Well-Known Member
If my roof begins to make this noise, I'll just plastidip the bracket. Or find an oval rubber grommet.
Might work. Let us know if you have any success.
The grommet wouldn't need to be oval, a round one of the correct size would contour to the oval shape if the rubber is pliable enough. Only tricky part might be finding a grommet of the proper diameter that will also work with the thickness of the steel bracket.
I've yet to determine if the noise is caused by lateral movement of the rounded pin colliding with the sides of the hole in the bracket, or vertical movement of the rounded pin.
I'm all for a more elegant solution if someone can come up with one.
Last edited: