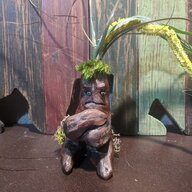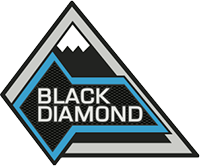 Active Member
I took some pictures at super cel east Saturday morning in the rain but didn't have good enough wifi to share them with you all until getting home today. I'm sure others like them have been posted before, apologies for duplication.
My first question was how well would I fit as I am a full sized human being, 6'4 340lbs, I played offensive line in college and have a wide frame. Here is my shoulder vs the B pillar on a 2 door:
There is plenty of room and the short time I was there it seemed quite comfortable. The MGV was nice and supple, felt higher quality than my boat seats.
I like to rest my left elbow on the window sill and it was very comfortable.
No worries about knee against the panel:
Doesn't look like smaller wheels are an option, they didn't leave much room around the calipers
I think these are the active grill shutters I have seen mentioned elsewhere. They are very plasticy and seem like they could get rocks or other debris caught in them easily. Maybe they shut in the off road goat modes to protect them.
I am reconsidering the tow package, the only real value seems to be the wiring. It's so insubstantial.
The modular front bumper only seems to have the end pieces and a place to mount the bull bar to give it the modular name. The pieces around the recovery points are plastic as well. I'm curious to see if the after market will come up with accessories to mount to it or just focus on total replacements. I count 6 total pieces, has anyone done a breakdown for the bumper?