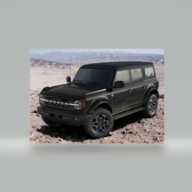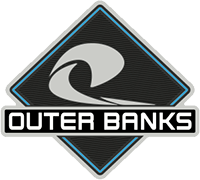 Well-Known Member
I would consider one, maybe in black. Would like to see more designs. Just don't see them any more though.

Maybe want to protect the spare from the beating sun in the hotter climates.
There are 4 designs just announced, but no pics. All are for 32 inch tire which works for my Outer Banks.