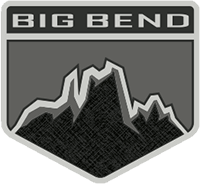 Well-Known Member
A finely tuned suspension and you want to change it with some spring spacers or something. I would not touch it. Ford spent millions perfecting it, you think some aftermarket company will make it better.
HaHa. You sound like my Dad! Back in the 70's I had a Jeep Utility Wagon with a Ford 289 I was constantly tinkering with, he would say " They paid engineers millions of dollars to design these things and you think you can made it better". Probably wisdom of the ages, but I still like to tinker!
He called my Jeep the "Morphydite"