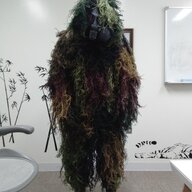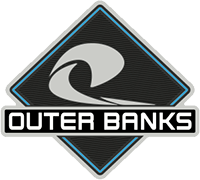 Well-Known Member
There are several good youtube videos of people doing FORScan updates on Broncos. It's really easy if oyu follow them along. While you are in there, disable the double-honk and auto start/stop if you don't like those "features."

This is a good place to start

for detailed information.

I really like having ALL GOAT modes available but I will say, Sport mode is addicting (at least for me). I have the 2.7L and it just feels much more "peppy." I'm sure I'm burning through fuel faster but it's just so fun to drive in this mode.
I run sport mode all the time, and honestly, it's as responsible with fuel as you care to be. I was actually getting 23-24 MPG at one point today at 60 MPH (in sport mode) just taking in some sights.