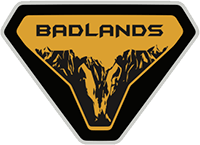 New Member
UPDATED WITH MORE PHOTOS:
Looks like the carrier is following me to NM, ran into it again after stopping for gas.
Halfway between Amarillo, TX and Oklahoma City, OK on I-40
ORIGINAL POST:
Spotted on a carrier outside of Oklahoma City. Couldn't get a lot of photos due to holding up traffic.
More photos - by
@Knelson