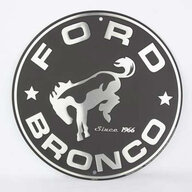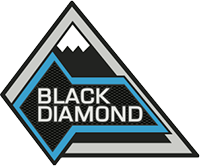 Well-Known Member
Here is a photo of some non-squatched Broncos testing. The photo was taken by avery_excavating. Apparently there were 8 Broncos total, not sure why only one pic was taken.
Hopefully these will be spotted some more, and we get more pics. (These were in Williamsburg, Michigan apparently)
The front CO 2dr appears to be the same BD we saw in the thread linked below. The 2nd looks to be a 4dr rapid red BD. I'm assuming the 3rd is Badlands because of the lights. But they all have the standard flares, so no Sasquatch is seen in this pic.
https://www.bronco6g.com/forum/thre...-jeep-wrangler-rubicon-2-doors-compared.8425/