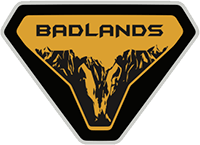 Well-Known Member
the more i think about this the more i think it's a bad idea.
but wondering what others have done about getting your license plate back on the front (mandated where i live) and the back after putting on aftermarket bumpers.
i gave in trying to come up with something easy and almost bought the jcr offroad rear tire license plate bracket but apparently that doesn't work with stock wheels. something about the 'bore' size of the wheel being too small.