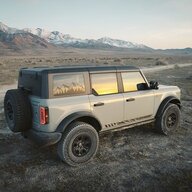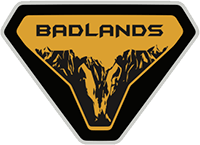 Well-Known Member
Looking at stiffer springs cause when fully packed for overlanding, my SAS Badlands is too soft and too much squat.
Eibach pro lift spring is not an option: it's a leveling kit which provides more lift in the front. I am looking to combat squat, not adding squat.
There must be an option out there?