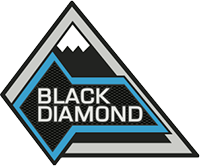 Well-Known Member
So like a good few of you on here, I like the led signature headlights, but my budget won't allow me to get them. (I want Sasquatch more than I want the lights so going with basesquatch).
I know buying them oem is going to be pricey, but just noticed, even after SEMA, there hasn't been anyone offering an alternative to the OEM headlights.
Has anyone heard anything thru the grapevine?