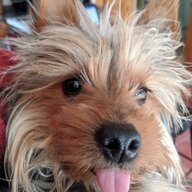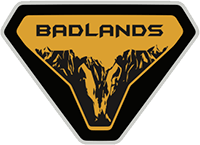 Well-Known Member
So after acquiring numerous upgraded suspension and steering components I will finally be getting a week off to commence the install. All my previous wheeling trucks have been solid axle, this is my first go-around with IFS and 4-links. Parts to be installed;

- Eibach Stage 2 coilovers
- Icon Tubular UCAs
- Icon HD Tie Rods
- RC Steering Rack Bushings
- Metalcloak Rear Track Bar
- ARB Rear Diff Cover

Install of the individual parts is pretty much nuts & bolts...Is there a logical sequence to install said parts or just tear into it?