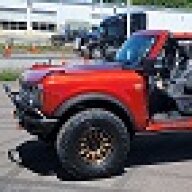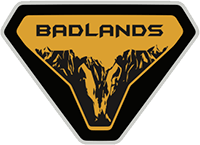 Well-Known Member
Let me know if these help

post some photos once your done!
Thanks! I have the pics posted up above. I really like how it turned out with the new stance! Also for anyone interested
@flip
posted some information from the workshop manuals with even more info here for torque specs:
https://www.bronco6g.com/forum/threads/front-end-torque-specs.43635/
That lower rear strut bolt at 350 ft/lbs to get loose was
Before the lift from the tire to the fender flare on the front was 4.75" and the rear was 5.75". After the install it was 7.25" in the front and 7.75" in the rear.