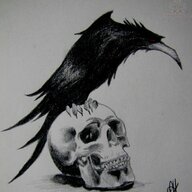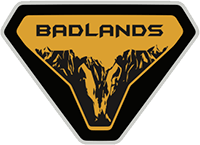 Well-Known Member
The last couple days the Bronco seems to loose my iphone and I can't figure out what's going on. I was always using blutooth and when I watch my phone settings it connects to the Bronco for a sescond, then drops it again. It also connects to some wifi called PROJ93xxxx, I have no idea what that is.
Is this how car play works? First connect via bluetooth and then switch over to some wifi?
When I try to access my phone either everything is there or nothing, and it asks me to connect a phone, I tap on mine and then it seems to connect fine and I can access spotify and waze etc.
I just thought it would always be via bluetooth? Can't find a good manual or website either, but also not sure what to ask. If you have an idea or link, I'd appreciate it!
I noticed this over the last couple of days, I usually don't use my phone much in the car, but a text I got didn't show up on the screen since the phone didn't connect.
I would rather not have to use a wire again, then I'd probably just not use car play at all, but I'd sure prefer it to work since I paid for it
Maybe some OTA update made some changes?
Iphone 12 with the latest system. Badsquatch with LUX.