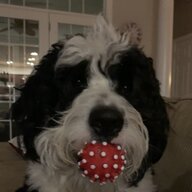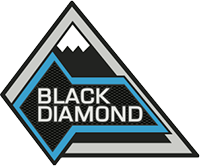 Well-Known Member
I just drove the two door Wildtrak in VB , was not lux. Blown away.
- hit 80 on the highway with no issue, cruised nice, quiet with top off ( keep in mind I drive a cj7 with 33 mud terrain and they are loud)
- felt beefy but not too big. Not small.( keep it PG13). Could cruise cross country with wife easily.
- base stereo with 8" screen sounded very solid to me. Cranked some James Brown - people get ready and it sounded great. I'm 51 I don't need my old over powered Jensen triax system from my teen days.
- car was beautiful, period
- actually did not mind the camo cloth
- I like the fact the back seat has higher walls then the jeep. Very open but safer for my boy Ogden, in my profile pic. He's not jumping out. Will be safer for kids too.
- was thinking of switching to four door, not anymore.
Last edited: