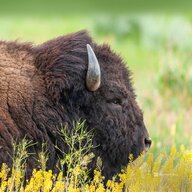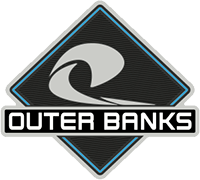 Well-Known Member
Drove the 2.3 Black Diamond today. Super easy to drive. Nice and smooth manual transmission and easy clutch. Drove in a heavy rain, and the top was well sealed and quieter than expected for me. The base radio stereo was fine, and loud enough with the top up. I will prefer the B&O system with the sub, but I'd be okay with the standard system.

More excited for my truck whenever it gets here after driving this one! I may change to the manual. Waiting and enjoying the other cars I have now.

My dealer was very kind and said that I could drive this one for a couple of days sometime when one of our other cars is in for maintenance. I have been a good client and bought 2 new cars from them so far this year, and may buy more. I am firmly in the camp that there are good car dealers. There are many dealers will treat you right when you are straight with them. If you don't get the price you want, move on.