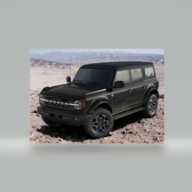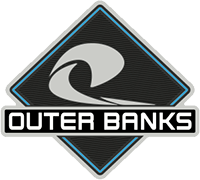 Well-Known Member
A quick google search shows that there are a number of ways to completely disable it. I'm not familiar enough with Fords to know if they have, or the Bronco will have, a button to shut it off or not.
They have a button to turn the stop/start off, but you have to hit it every time you start. They do sell a device for about $100 to either over ride it or allow it to operate as intended.
As far as the 2.7, I think it's tuned differently for each application. In my Edge ST, it's tuned to 335HP and and 380 lb torque. I don't notice any appreciable lag as I recall in some of the 3.5's I've owned.