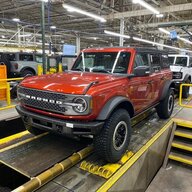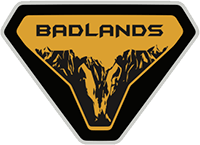 Well-Known Member
I made the switch too... several week ago.

Speaking of... has anybody received their $100 refund from the original dealer? I haven't yet. The woman at Ford who made the switch for me told me it would come automatically, so I been waiting patiently. Starting to feel like it ain't coming.

What about y'all? Did you have to reach out to the original dealer and ask (errr beg) for it?
I got mine within hours. Did you confirm the dealer switch took place? I would hope dealers wouldn't stoop so low as to try and keep the deposit.....but some people are a-holes.