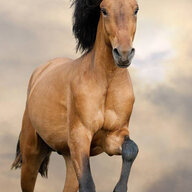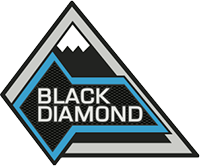 Well-Known Member
People I have called several Ford dealers in and around the Houston area and no one is willing to go a cent below MSRP and that includes Tomball Ford.
I had already contacted Albert at Granger Motors in Iowa few days ago and was not going to switch from them to anyone else even if a Texas dealership was willing to match Granger Ford's $1000 below invoice as that is not a Texan thing to do, make a virtual handshake over email and then change for convenience sake....not kosher and not decent.
So this morning I switched my reservation to Granger and will happily travel to IA and make a memorable drive back to the great Lone Star State next year.
I wish you all well and hope you get your Bronco at a place and price you like
.