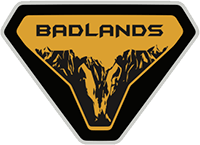 Well-Known Member
When I lived in Southern California my commute was 55 miles... each way.
Yeah, but that's the outlier. There's no point in making a hybrid/PHEV with range beyond what 80% of people need for a daily commute. At that point, those people should go full EV (or not at all). Or, I guess live with just getting
some
of their commute battery-powered.
I always used to wonder why/how people would drive so long for a commute, especially on traffic-bogged roads. I'm glad I've been working from home for the past 10+ years.