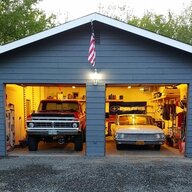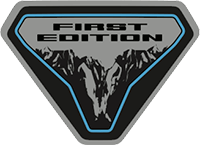 Well-Known Member
I mean, 480 horsepower (358 kilowatts), 634 lb.-ft. of torque, 0-60 in 3.5….

Just because it's not burning dinosaurs doesn't mean it's not a mustang….

Though, we can all agree the Blazer is an affront to god and the fact they thought it was a good idea is all the reason I need to advocate burning Chevrolet to the ground and starting them over.
Okay, even if we ignore the electric bit, it's still not a Mustang. It's a 4 door crossover. It's everything a Mustang isn't.
I'm not even hating on the Mach E itself. I've driven one. I liked it a lot, it's a perfectly fine, even fun vehicle. It drives better than your typical crossover, but it's still more akin to a 4 door sedan.