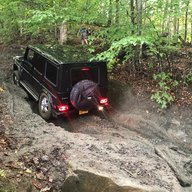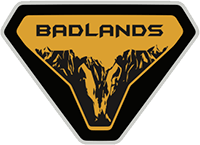 Well-Known Member
Ditto... I'm hoping that any minute now we'll learn how to properly mount our recovery boards, jerry cans, Hi-Lift jacks, battery management systems, and the litany of other "me too" items that now seem mandated to be an off-roader. Where is my popcorn?!
to be fair to the OP, he's seems more about building your own rig (vs bolt-ons) and
not
being caught up with the current me-too, top dollar, brand (vs functional products).
his words stuck out to me, but I don't think he meant it that way. I'm thinking it's more about taking your rig on the trails vs kitting your rig with trail mods, but never or rarely leaving pavement.