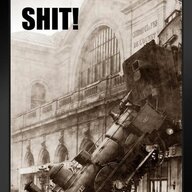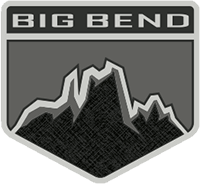 Member
"
Oct 12th 2020
-
On 27 Aug 2020 we saw a 4-door towing a small trailer, today we get a 2-door towing a trailer courtesy of 'Chip G.' & posted by 'Doug'
The Thread
The date to transfer dealerships is pushed back by Ford! Originally 31 Oct 2020, site member
@Cappy
confirms the rumor w/ Ford that the new date will be late
(
January
2020
)
"
Should be January 2021, right? Has Ford officially announced this change to the reservation switch date yet? The timeline is awesome by the way.