Banned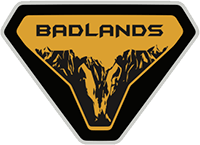 Banned
Banned
I know, I know, but if you've ever been on a forum before you knew it was coming. If there's one thing I like more than cars n' trucks it's cats! I've already seen some good looking cats on here, so let's give em' a home!

So show us your four legged buddies, a lot of us may be taking them for rides in our 6Gs!

And show em' often, fluffy attack a roll of TP? Post them up with a guilty pic ?