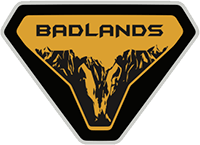 Well-Known Member
Love that you do that for them, I would not be able to leave without them by my side...
That's the hardest part. Ha. The crew there right now are all the sweetest little dogs. Half of them show signs of being abused. It's tough not to bring'em home and show them a loving house. Visiting them once a week is our way to show them what a good life is like.
We foster every now and then but with two at home already it can be a handful!