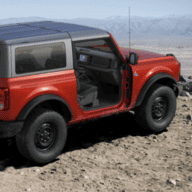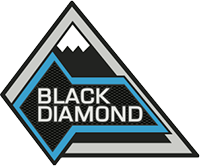 Well-Known Member
I guess this is what happens when you wait 2 years and are tired and bored and apparently have nothing else to do. Enjoy!
C-y-O, must let you go.
Your glisten and glow
was the talk of the show.
A color so bright,
a cure for the night.
Now let me tell you, son,
to see it in person:
less orange, more yellow,
but damn what a fellow!
You're worth every penny,
but I'm not made of money.
30-thousand over sticker-price,
it's unjust and not nice.
Ford took you away,
and we have no say,
now the pallet is grey,
dawn of a dark day.
See what you made me do
@Ford Motor Company