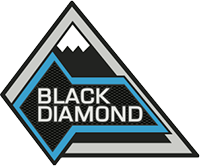 Well-Known Member
Usually they are pretty good at getting the vehicles off the lot quickly regardless of dealer proximity. The auto ramps are intended to be transfer facilities, not storage lots. I think the automaker has 48 hrs (not counting days the ramp is closed) to retrieve the vehicle before they start paying fees.

The bigger factor is not how close the dealership, but how long it takes them to put together a full load. Whether it's all the vehicles on the truck going to one dealership or multiple dealerships.

I just looked, they have not grounded the vehicles on that railcar yet. I would expect that to happen today.
Nice. Thanks for the information.