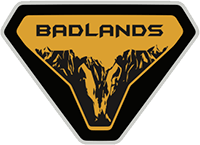 Well-Known Member
Does anyone have the phone number of Ford Customer Service? I was told not to worry as long as I upgraded price protection would be honored in 2022.
I want a WildTrak NOT the Outer Banks that is "99"! Lets melt the phone lines down on this issue!
I don't see the issue. What are we melting the phone lines down over? You didn't have your dealer change your order and we're supposed to be mad? What if the increase in MSRP is higher on Outer Banks than Wildtrak? Do we melt down the phone lines on your behalf to apologize for melting down the phone lines when we thought you were a victim? You need to get us all on the same page to melt them down for you.....