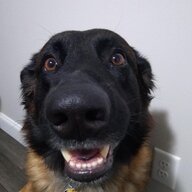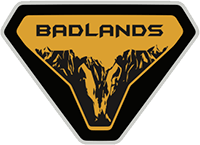 Well-Known Member
Just got off the phone with Ford Marketing 800-334-4375 and was told you must order the Bronco Model showing in the order banks as of 10-01-21 to receive price protection.
You can NOT use the "Coupon" to apply to another Model say "Outer Banks coupon on a Wildtrak" at time of formalizing the 2022 order.

Looks like I will may be in the market for a Jeep.
That's literally the exact opposite of what the email memo says...I will take the memo as correct before some random $10hr person that answers phones.