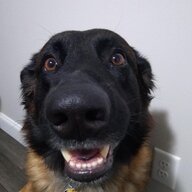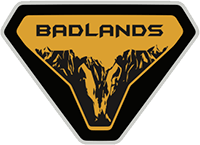 Well-Known Member
I'm 7/14 but I don't know the time. I think early afternoon. Back when production was just starting I think my place in the time stamp line at Stephens was 103-108. I knew I was always on the bubble, then the MIC issue happened. Based on the Grainger thread, I would be on the bubble there if Zach's estimated allocation ends up on the low end for that dealership.

With 85 delivered or scheduled, I'd think it would put me well within their allocation but who knows what that will be. Maybe a rash of folks switch to softtops and screw MIC folks again.

My family would rather me ditch the whole Bronco idea, so staying the course is going to get more difficult. My cross to bear.
I would think you'll be well within allocation. If you end up in first half I wouldn't switch. I'll repeat what I said though and I wish switching wasn't allowed because I'm afraid it's going to screw over folks that have been reserved here the entire time.