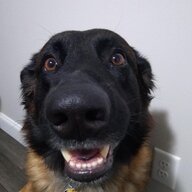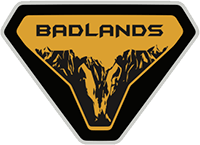 Well-Known Member
Why would people switching affect folks like you that have been reserved at SAC the entire time? Unless I am misunderstanding this whole thing, if you are in line before me then why would it affect you if I change to another dealership since I'm after you?

Well, I guess If someone had an earlier time stamp than you, and switched to SAC it might affect you?

Not being a smart ass. Actually curious and trying to figure this stuff out since I'm so late to the game.
It bumps somebody out of allocation range and there are thousands with earlier timestamps than mine. It's also just not right for those of us who have been reserved here for a year plus now.