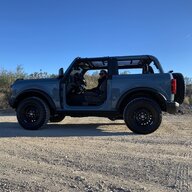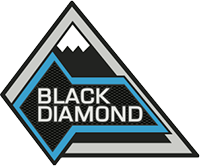 New Member
First Name

Jason
Joined

Jul 20, 2020
Messages
Reaction score

3
Location
Vehicle(s)

Bronco
How are we going to handle
theft prevention
, we all know that when they first hit the road and for at least the first year or two they'll be super unique vehicles, getting a lot of attention, most of it really good but regrettably some of it not so.
The Jeep owners have been facing this challenge since at least 1940, lol, they have some pretty good experience. It would be good to understand what they have found successful and then formulate a strategy, I'm sure you're out there please share, keep me from making the mistakes that would cost money and the Bronco.
I'll be running it commando for as many months of the year as I can. Can't spend all my days worrying about it being there when I get back.
What additional Security will we need over and above what comes with the vehicle?
What type of kill switch? Should I even install a kill switch? I had one in my CJ5 back in the 80s, but the car is a neanderthal compared to today's vehicles.
Steering wheel and pedal locks are just not going to cut it against today's thieves.
Installing an additional alarm feel so old school, haven't needed one, so I'm out of touch, what do you think?
With the Bronco having so much technology built in what do you have in mind?
Jason
2 Door, Black Diamond in Area 51, Timestamp: 7/13/2020 at 21:42