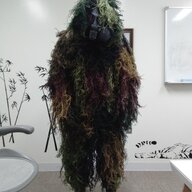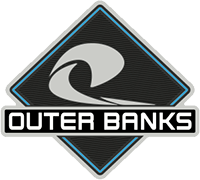 Well-Known Member
Heyy all i need help, i just pick up my 285/75r16 bf goodrich ko2 tire yesterday from Costco, heard they have good tire services, but they wont installed the tire for me, said that tire is not for bronco is Load E, i should have Load C.
they said i need do reprogram with the computer from the dealer store. and tire will be overheat and exploed or something, and made me very sad.

please does 285/75r16 really fit on base bronco ? i have baby coming soon i dont really want have any safty issue about that, please someone give me a adivice.
Tell them that it's for an F-150 HDPP... need a VIN? Let me know. LMFAO
Yes, it will fit.