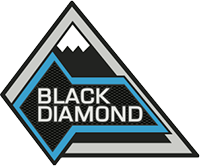 Well-Known Member
I reached out to several local Ford dealerships, researched some regional dealers, and eventually decided on the Granger, Oct-20, 2k under invoice deal.
I came to the following conclusion on this reservation and order process:
Large or small Ford dealerships, local or not,
WITHOUT
designated Bronco Specialists should be avoided for a myriad of reasons including lack of response, lack of product knowledge, and blatant indifference.
Some folks on here reserved a Bronco months ago and still haven't heard a peep from their dealership. That's beyond unprofessional and unconscionable in my opinion. Use those dealer switches through Ford customer service if you're unhappily ignored.
I wish you all the best in this process of patience and perseverance.