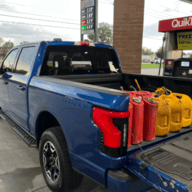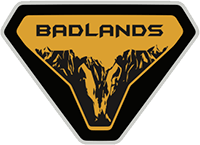 Well-Known Member
I am thoroughly confused: No emails/VIN from Ford on this reservation: But "Scheduled for Production" at the bottom of this link? This reservation was originally for a Black Diamond but I ordered a Badlands on this reservation.
- Could it be that I will get an email this week with a December build date?
- Or, could it be that the software has a glitch and finds both reservations and puts "Scheduled for Production" on both?
My other reservation which does have a VIN and a November 1 build week (part of the run-around group) is a Black Diamond (original reserved as a Badlands but ordered as a BD)