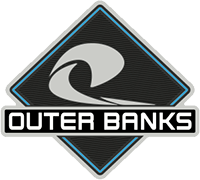 Member
Looking to upgrade wheels and tires on our stock outer banks 4 door. Leaning towards black rhino wheels and BFG ko2 tires. Wheels would be 17x8.5 with a +0 offset.
My question is this, wanting to keep stock height and have around a 33"-34" tire size with flush to 2" of poke past the fenders. What tire size would make this work? 285/75/17? 34/10.5/17? Or any other suggestions?
Side pictures for reference of the amount it'll stick out past the fender would help as well.
Thanks.