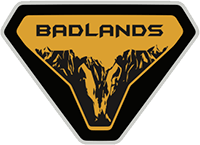 Well-Known Member
Oh yeah I know which soundbar it is. I have it in my Amazon cart lol

Its the jbl powersport

But did they confirm it as a customer selectable accessory? You know with these concepts they don't make all the options available on b&p ...
Holy balls almost a grand?