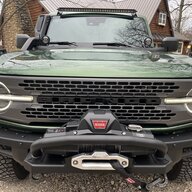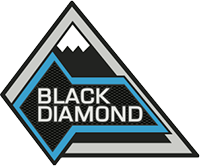 Well-Known Member
On this same subject has any else seen the patches that feromachines has begun to sell?

It is supposed to be along the lines of this using the term branded as the term for the Bronco crowd.

Curious on the teams thoughts on this as a different form of getting bucked or whatever it's called.