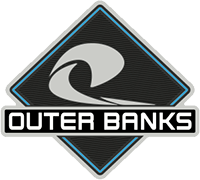 Active Member
Good to know! I took the dealer paint insurance thing because it was just a tiny uplift from the 7 year warranty I took, so I might not worry about the film for a while. I might end up looking at the ceramic coatings, too. Those seem to be pretty good.

So much changing with cars - used to be, you just got paint and you were happy.

Anyway, that does look fantastic! And next you're in Draper, let's grab a milkshake or something!
Definitely recommend the Ceramic Coating. A typical clear coat has a hardness rating of 4/10. Getting a Ceramic Coating will increase that hardness to a 7-9/10 depending on the package you buy. Good stuff and it makes your vehicle much cleaner and easier to wash.