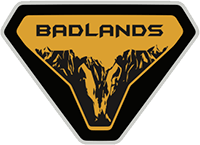 Well-Known Member
This is generally a relatively easy DYI but to be honest, I prefer going with OEM hitch setups from factory.

I installed a hitch on our Acura MDX and it was a relatively easy project, but wiring was a pain and it still didn't look as nice and integrated as when done by factory.

I'll be doing enough stuff further down the road with lighting and tops so this was an easy choice for me. Could it be cheaper for what you get, yes, but I'd rather not deal with this on my $55k rig.