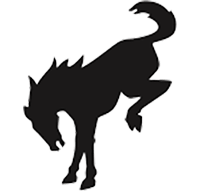 Well-Known Member
Back in the day, multi-piece semi-truck wheels would occasionaly kill a tire worker when they seperated with 100+psi in the tires.

That might be the issue with multi piece wheels.
An improperly trained person removes the bead lock ring while there is any appreciable PSI and bad things might happen.