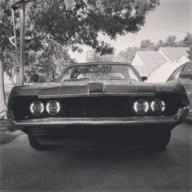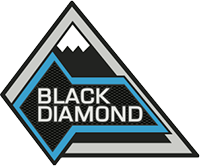 Well-Known Member
Yeah... true, was trying to avoid the super long explanation.

You aren't going to find automatic locking hubs on modern off-road vehicles, just not reliable. On pickup trucks and especially heavy duty trucks, yes, you will still find locking hubs. But off-road vehicles have all gone to FADs or just leaving the axle in neutral in the transfer case.
Is the Raptor not an off-road vehicle?